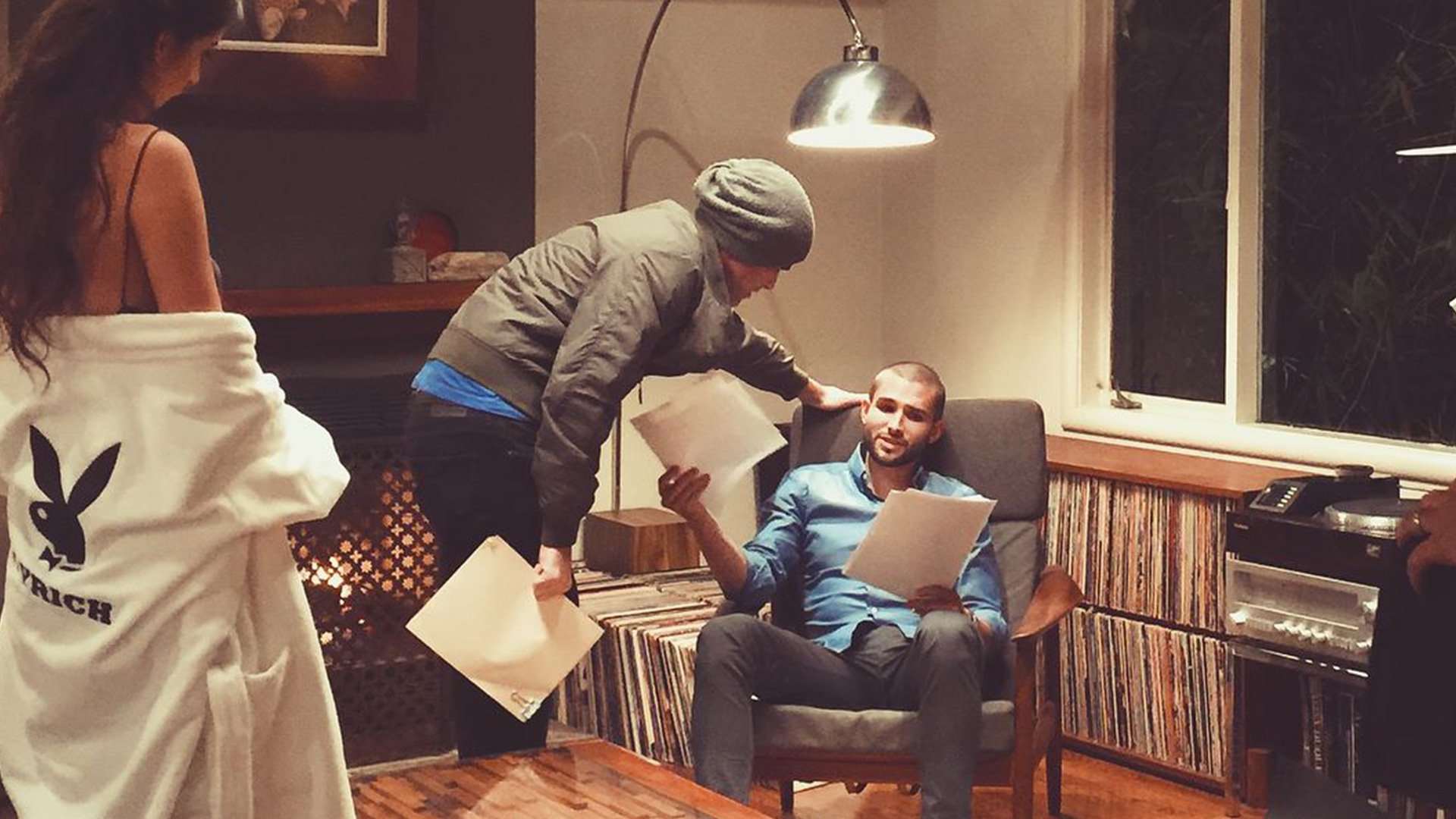 PAUL HOGAN...is a multi disciplined director and creative who approaches everything with a strong visual mindset and a sense of wonder and humor. He began his career as a Graphic and Motion Designer working in television and freelancing for clients like Microsoft and T-Mobile. He also gained notoriety with self produced "Fan Made" Movie trailers which went viral and caught the attention of the press and movie studios.

That attention, and his work as a freelancer, landed him a job as a Director of Creative Production for an ad agency. There he was tasked with setting up their internal creative production department, guiding creative and production on everything from social content to broadcast spots. He began working with agencies, as well as direct to client, directing commercials for Dairy Queen, Spirit Airlines, Wingstop. One spot he concepted and directed for Quiznos, intended as social content, was so loved by the brand that they swapped it out at the last minute as their Super Bowl spot.

He has spend the last few years freelancing again, where he's created and directed entertaining branded content for E! Online, CBS Films, Lionsgate, ANA Airlines, and Toyota. Paul has also directed network series for Fusion, TruTv, and Playboy. He hopes all his hard work will pay off one day allowing him to direct someone swinging a proper lightsaber.
---